If you are interested in becoming a board member please email ceo@okable.org for more information and to start the process of becoming an ABLE board member!
ABLE's Board Meetings are every 3rd Tuesday of the month starting at 6:30 PM at our vocational workshop at 300 N Crawford Ave Norman, OK 73069. For more meeting information please contact Lauren at communityoutreach@okable.org.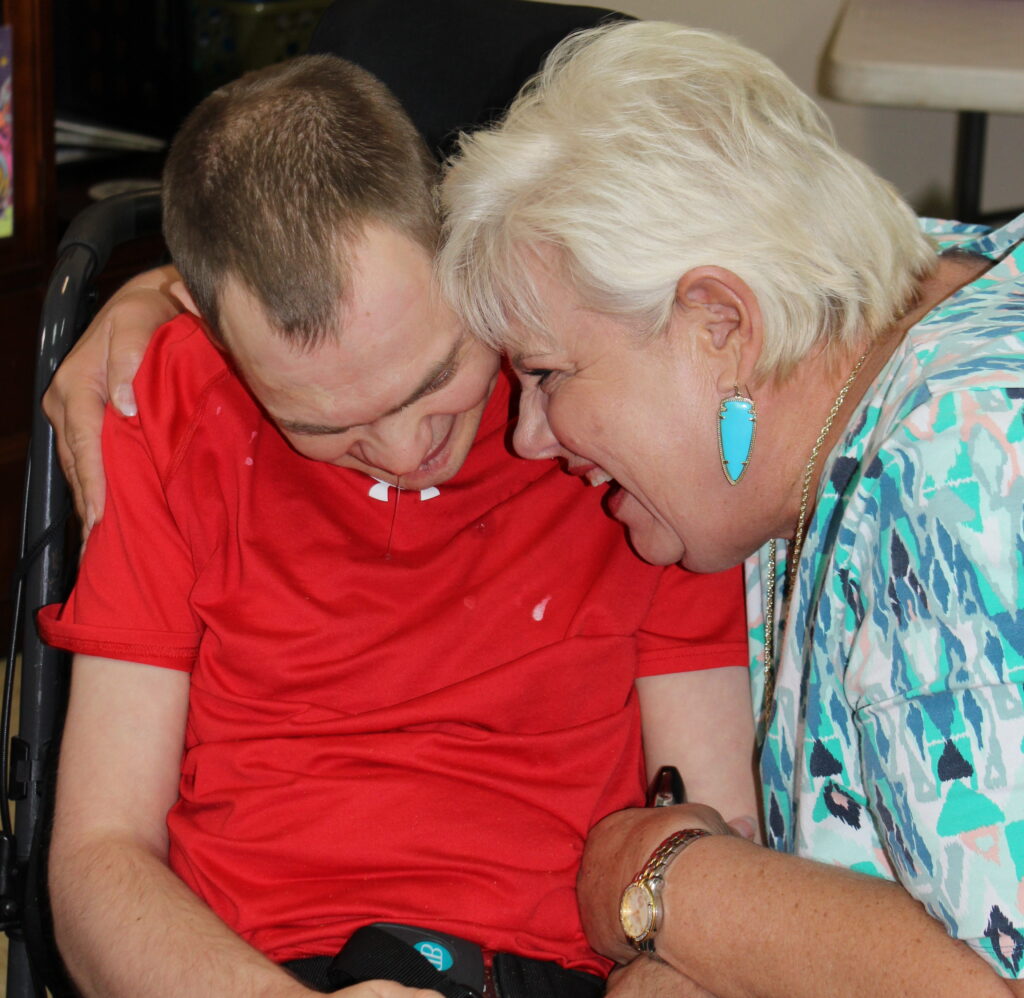 CJ George
President
"I consider myself a country girl who was lucky to get a good education. After obtaining my undergrad degree at OU, I went on to getting my law degree from the same University. I recently retired after serving 30 years as a staff attorney on the Oklahoma Supreme Court. Inspired by my special needs son, I have served as an advocate for individuals with disabilities for the last 40 years."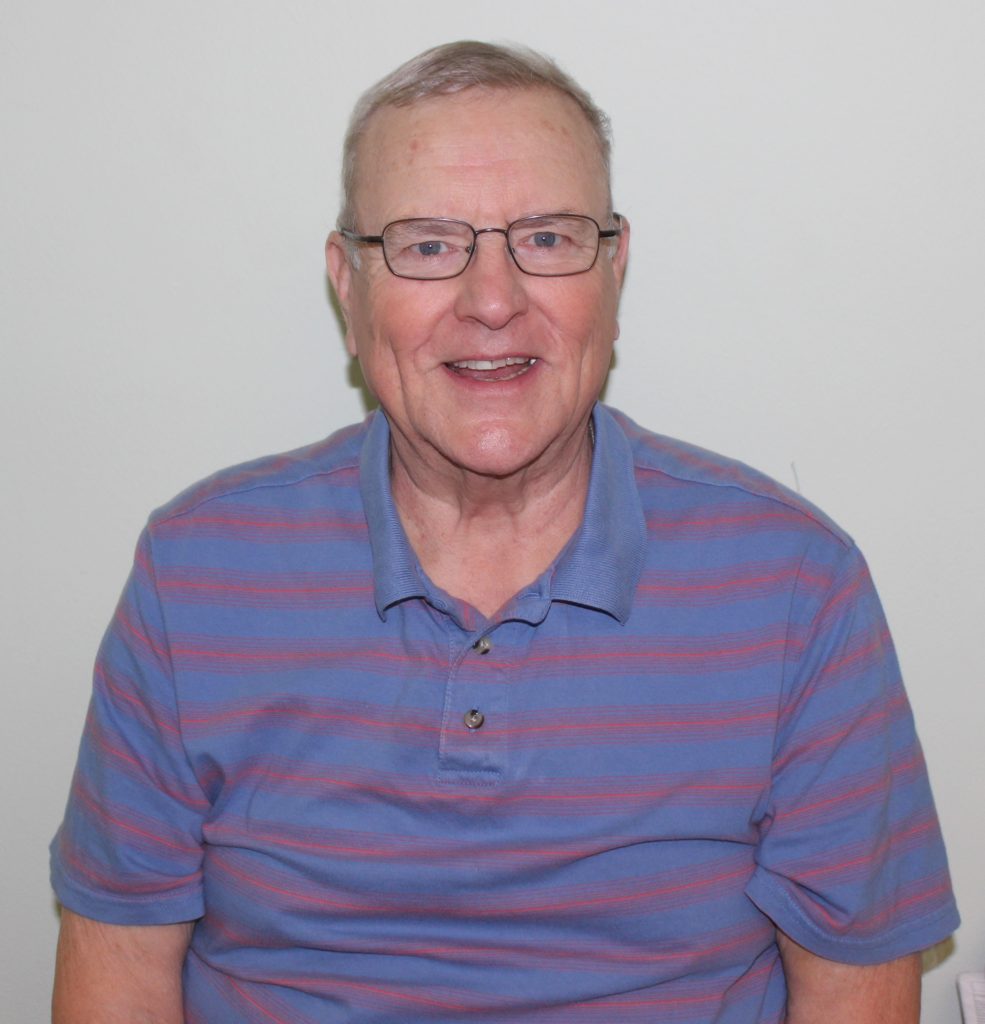 Bill Huntington
Vice President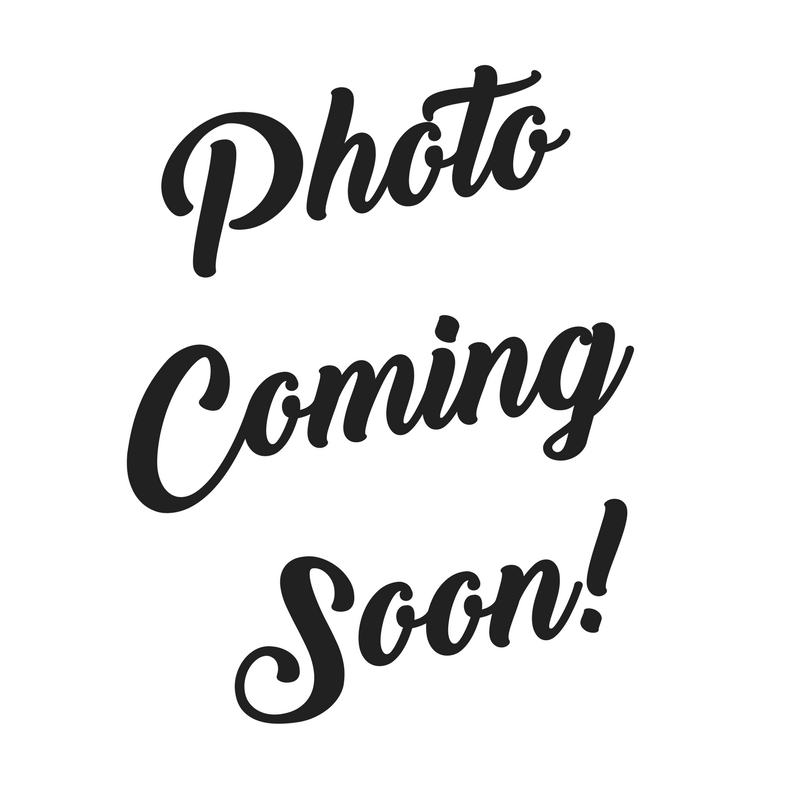 Darlene Bynum
Secretary
Darlene is a small business owner and sister/guardian of a long time service recipient of Able.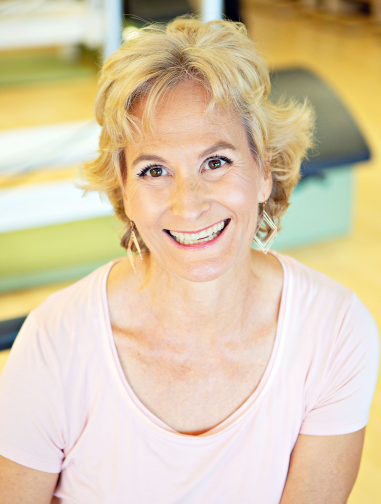 Leigh Mahoney
Fundraising Chair
Leigh Mahoney joined the ABLE board in September of 2018 Leigh is a fitness instructor working at the CCFYMCA and University of Oklahoma since 2001 and 2008 respectively. Prior to becoming a fitness instructor, Leigh graduated from the University of Oklahoma with bachelor's degree in Business Management and Psychology, as well as an MBA in Management. Leigh is a long-time resident of Norman, OK graduating from NHS and attending the University of Oklahoma. Leigh has two adult sons pursuing their interests in management information systems and secondary education. She is an active member of First Christian Church in Norman.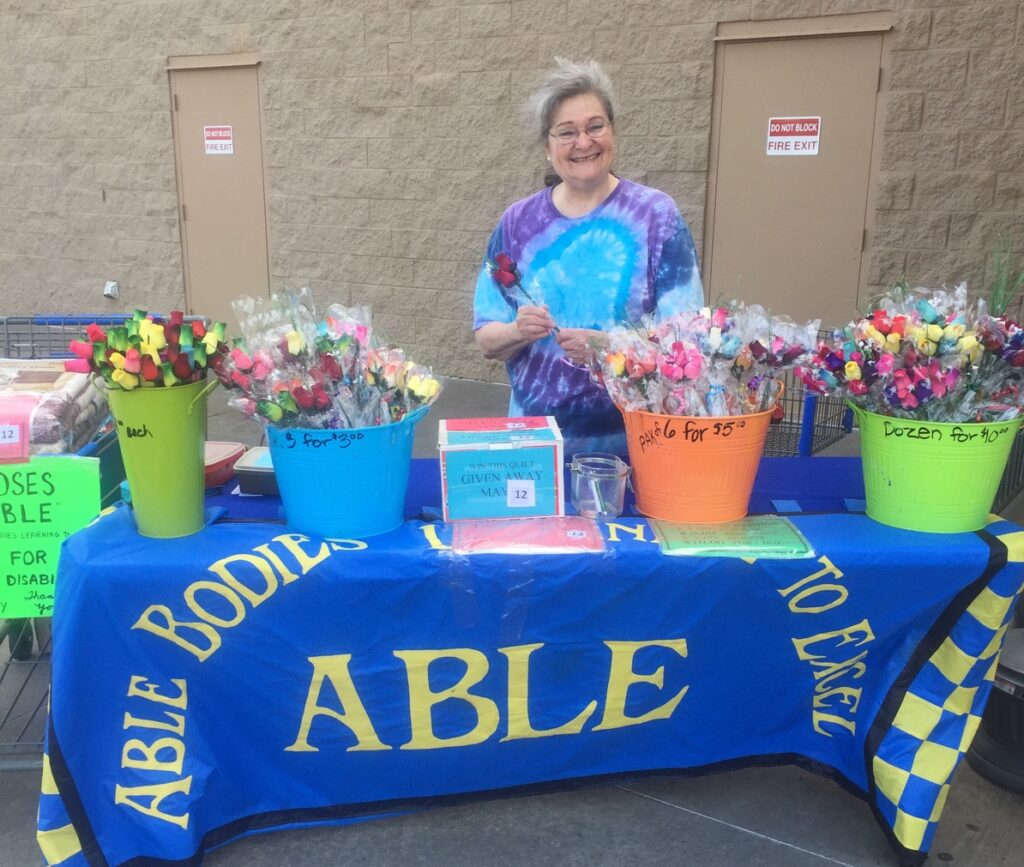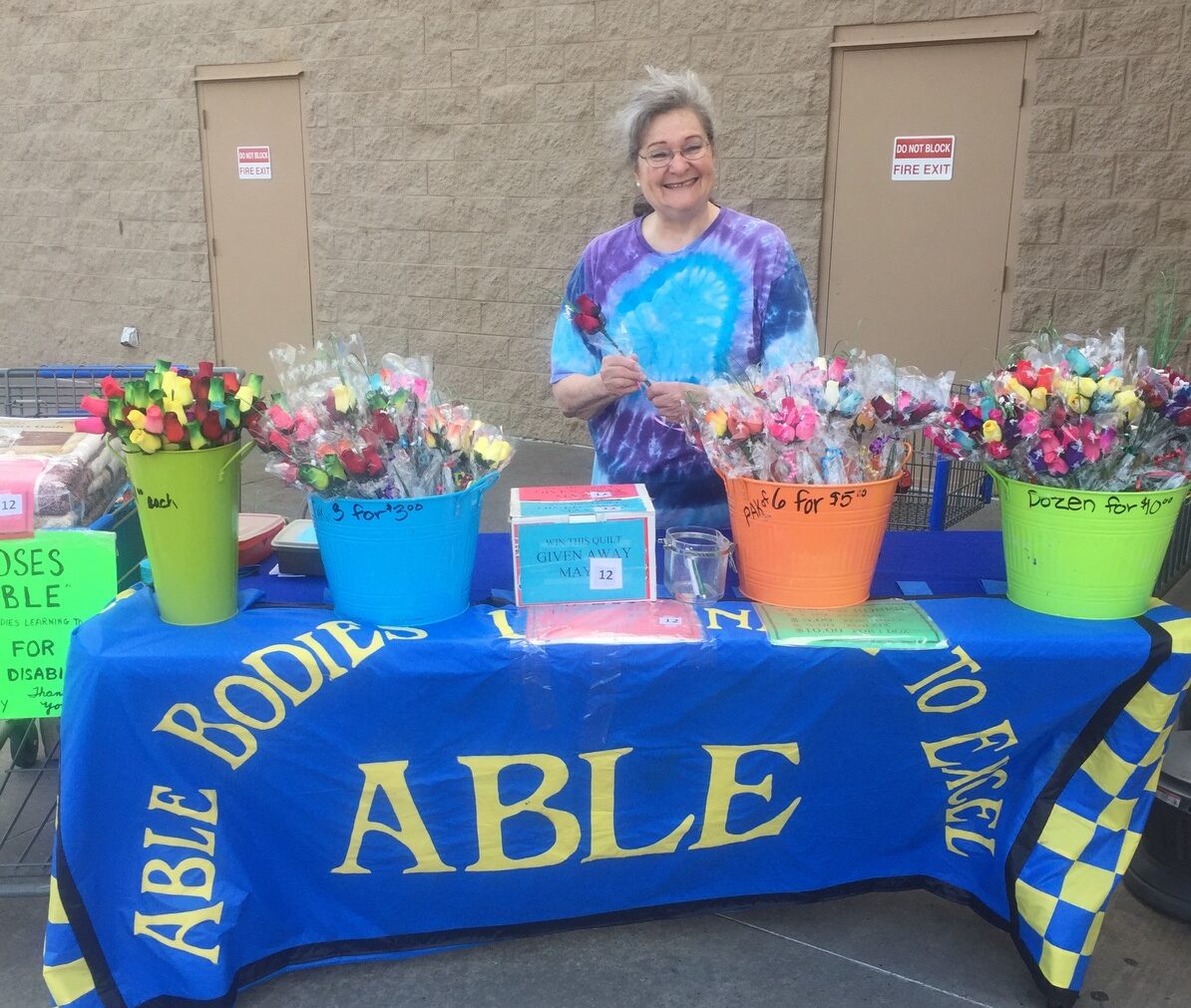 Linda Gray
Parent's Association Representative
"I've a long history as an ABLE advocate, actively serving in leadership capacities in the Parents Association and the Board of Directors. I have chaired the 'Lilies for Life' fundraising campaign for many years. Since I have a 32 year old granddaughter with disabilities who lives in Missouri, I try to 'pay it forward ' by working with ABLE. I reside in Mustang. Recently retired from management of TNT Fireworks City Supercenter, I now serve as a fireworks consultant for the company."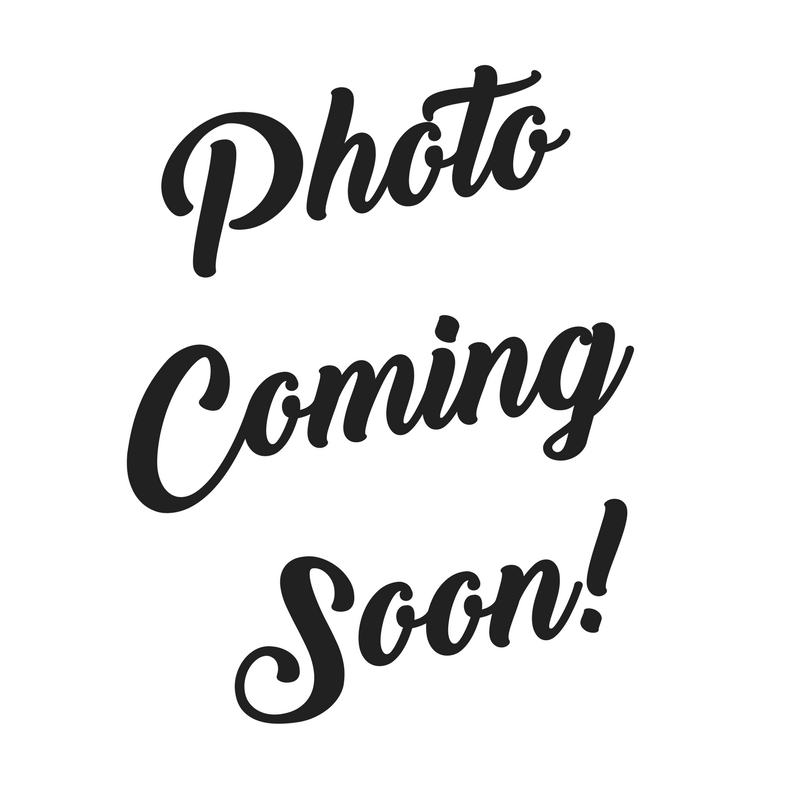 Alice Stacy
Parent's Association Representative