ABLE PARENTS ASSOCIATION
The ABLE Parents Association has been the backbone of the agency since it's inception in 1982. They often host and sponsor events and activities for the ABLE service recipients.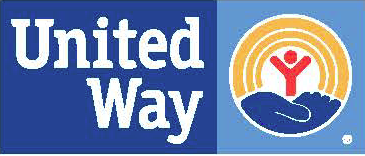 United Way
The United Way of Norman is a generous supporter of Able. Visit unitedwaynorman.org to find out more about this wonderful organization.
Oklahoma Mustang Club
The Oklahoma Mustang Club has been a continual supporter and donor of ABLE for many years.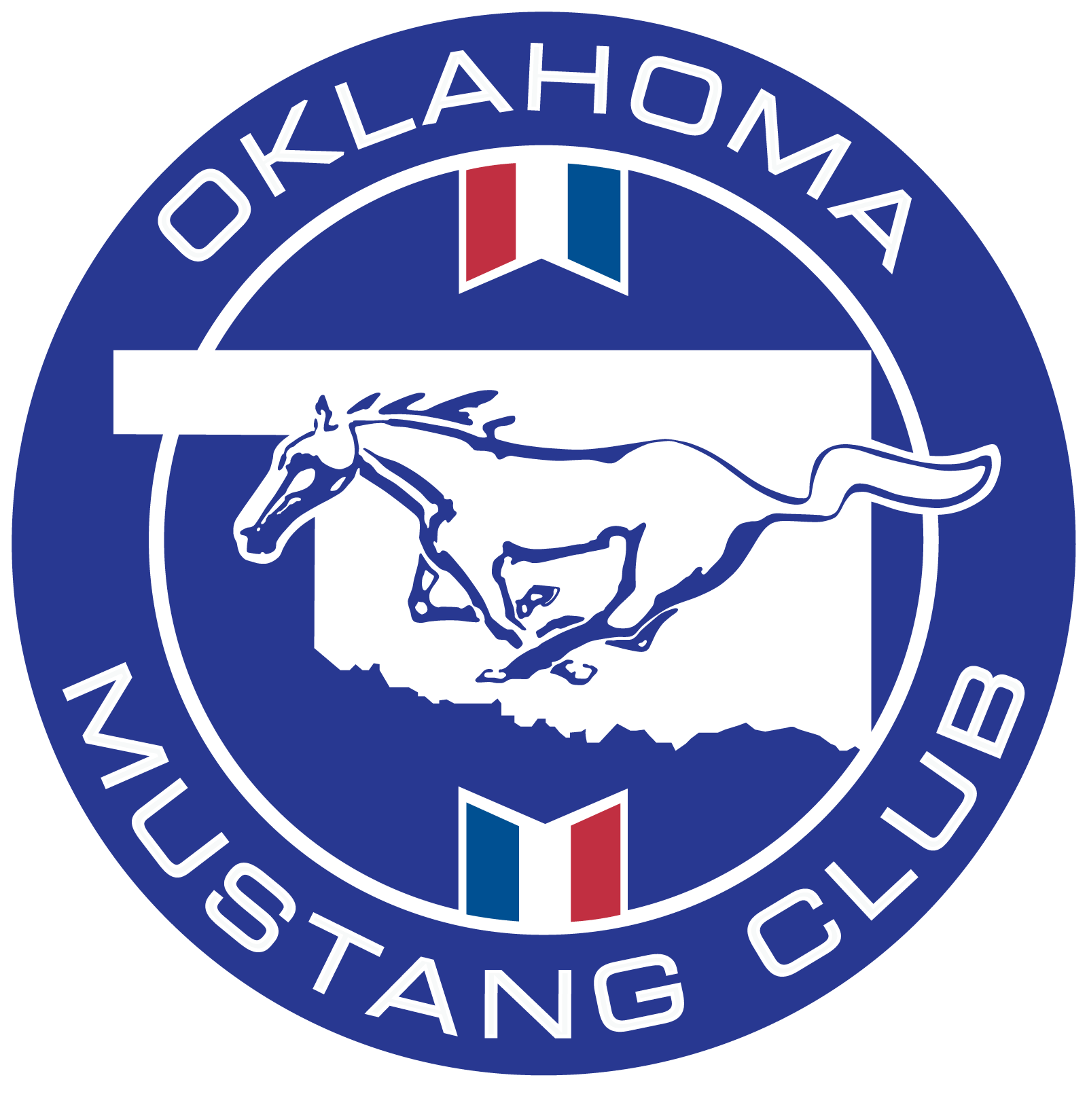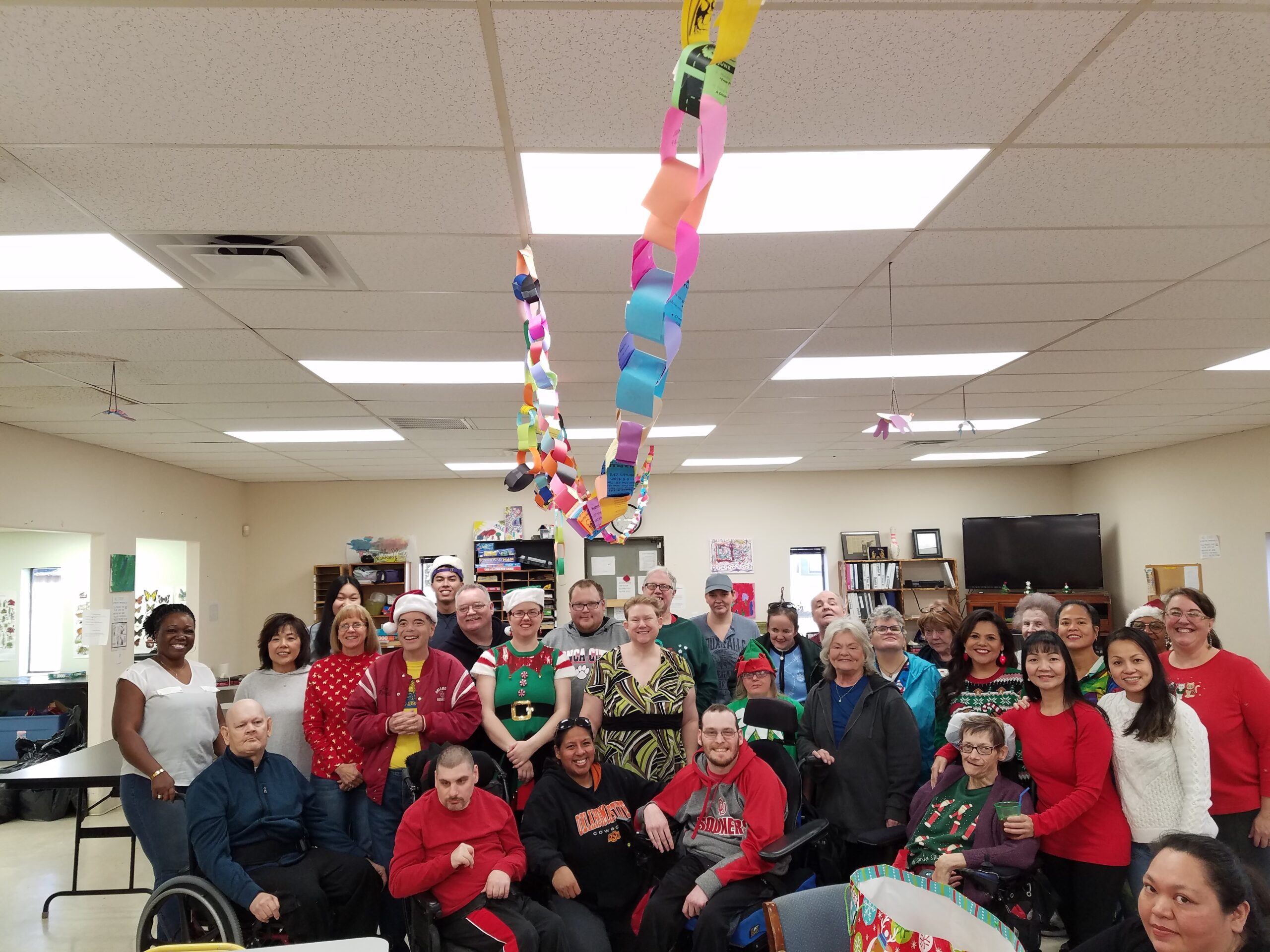 HITACHI COMPUTER PRODUCTS, INC.
Hitachi generously provides a Christmas party for ABLE's service recipients and staff every year. Each client gets multiple gifts and enjoys the holiday cheer with their peers!
ULTIMATE CHEMICALS
Ultimate Chemicals provides stocking to ABLE clients each year. Additionally, the company sponsored a charter bus and paid to take the service recipients to the movies!