Council for DEVELOPMENTAL DISABILITIES
ABLE Community Based Services
Our mission is to enable people with special needs to lead meaningful lives.
OUR PROGRAMS
ABLE provides a vocational and residential program for special needs adults in the Norman, Oklahoma area.
ABOUT US
Council for Developmental Disabilities Inc. d.b.a. ABLE Community Based Services is a community-based nonprofit that has been serving adults with special needs since 1982.
GET INVOLVED
Whether you contribute financially, volunteer or become an advocate you make a real difference in the lives of our service recipients.
GET INVOLVED
HOW YOU CAN HELP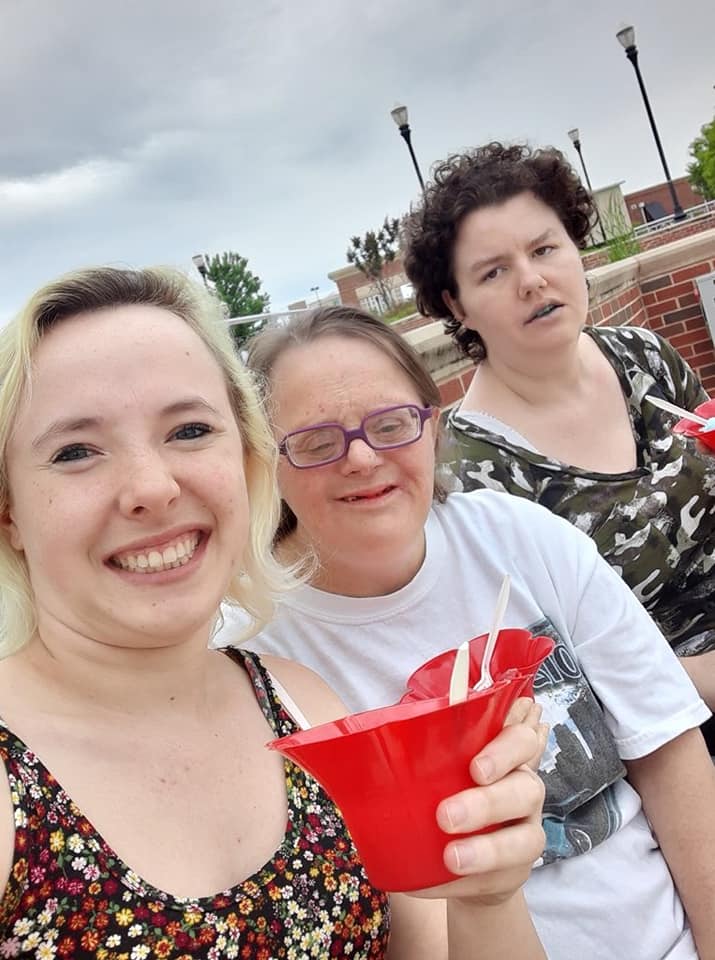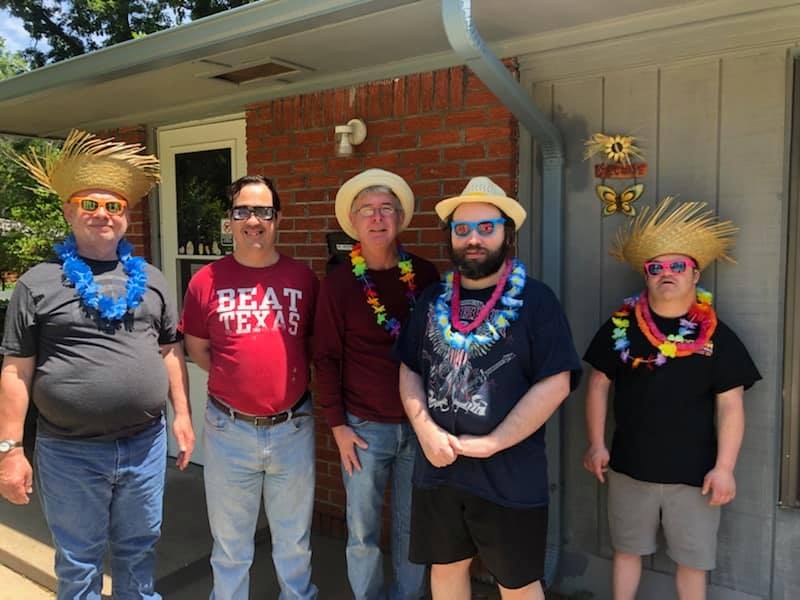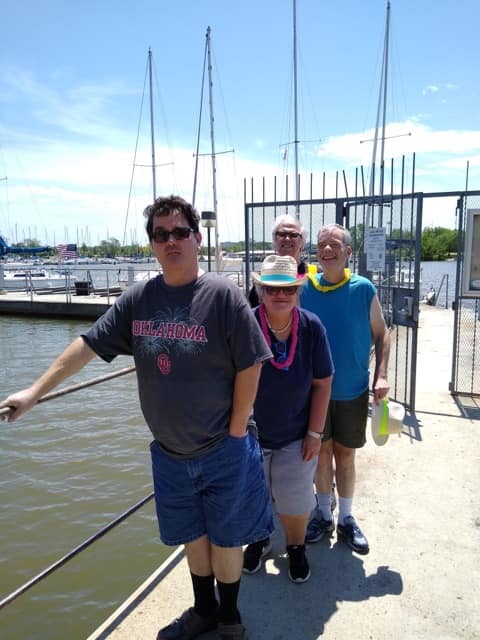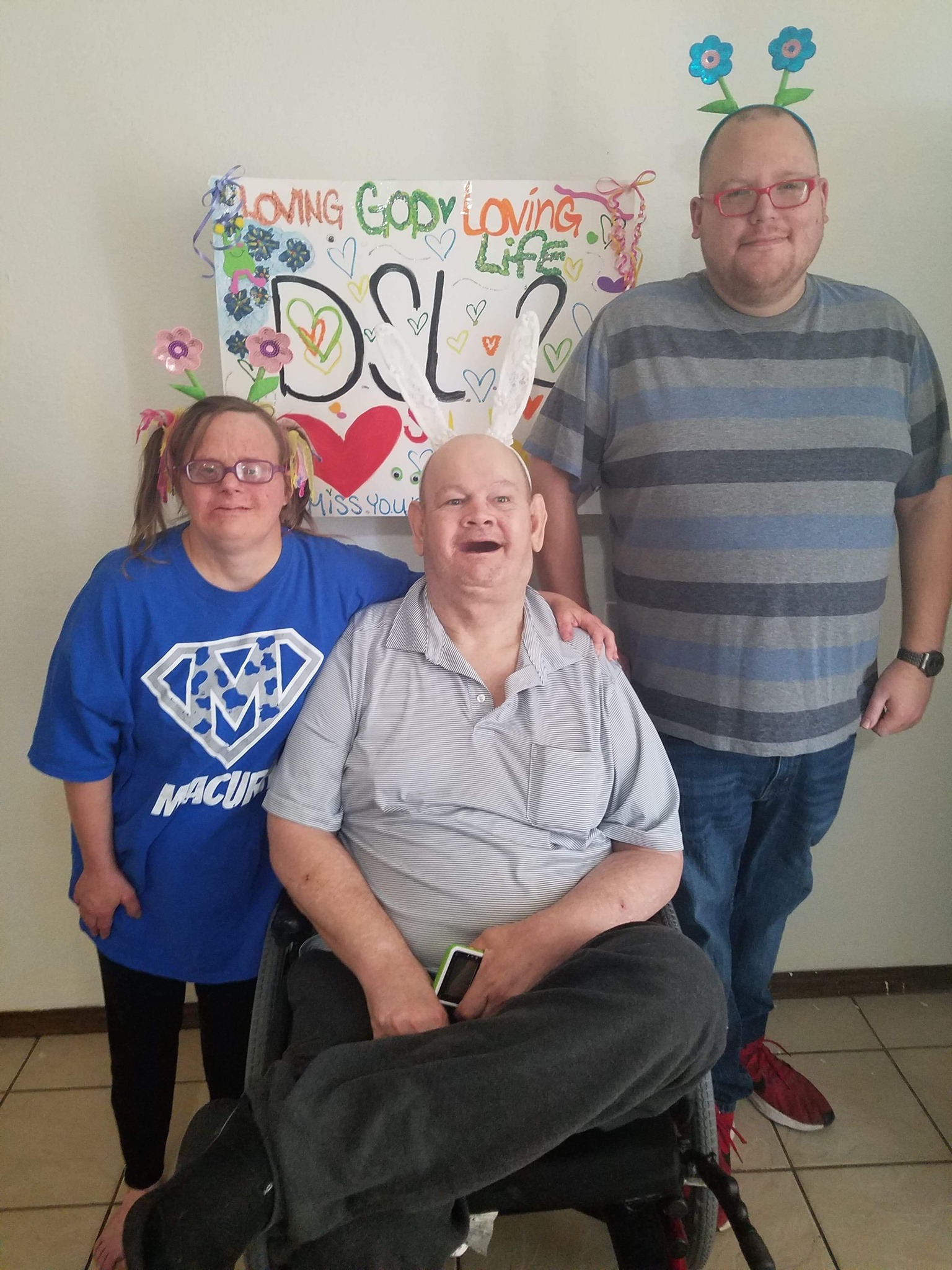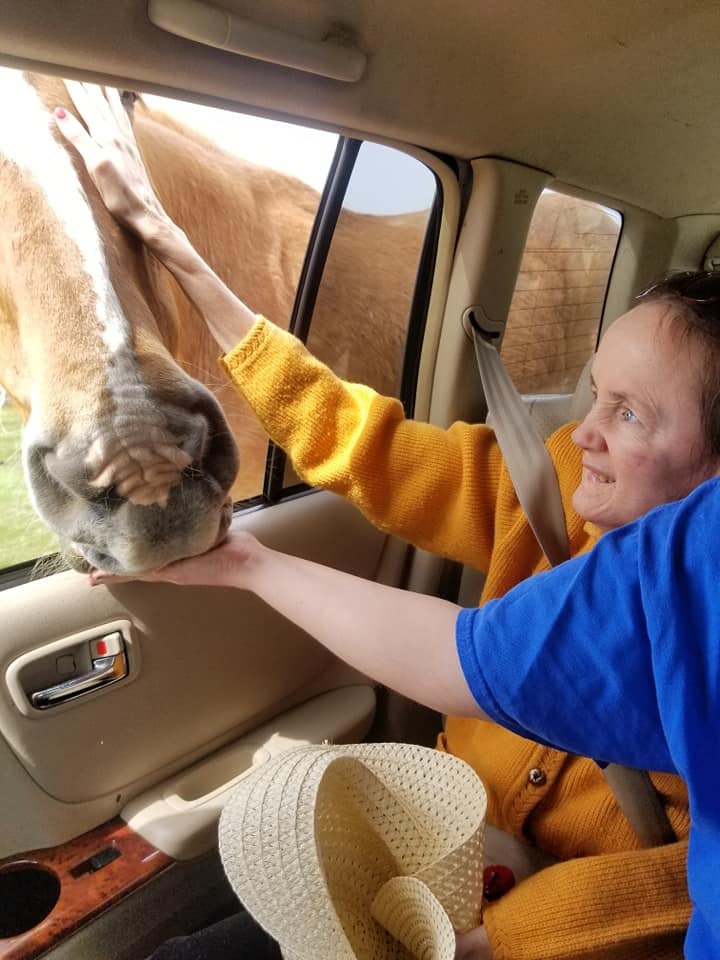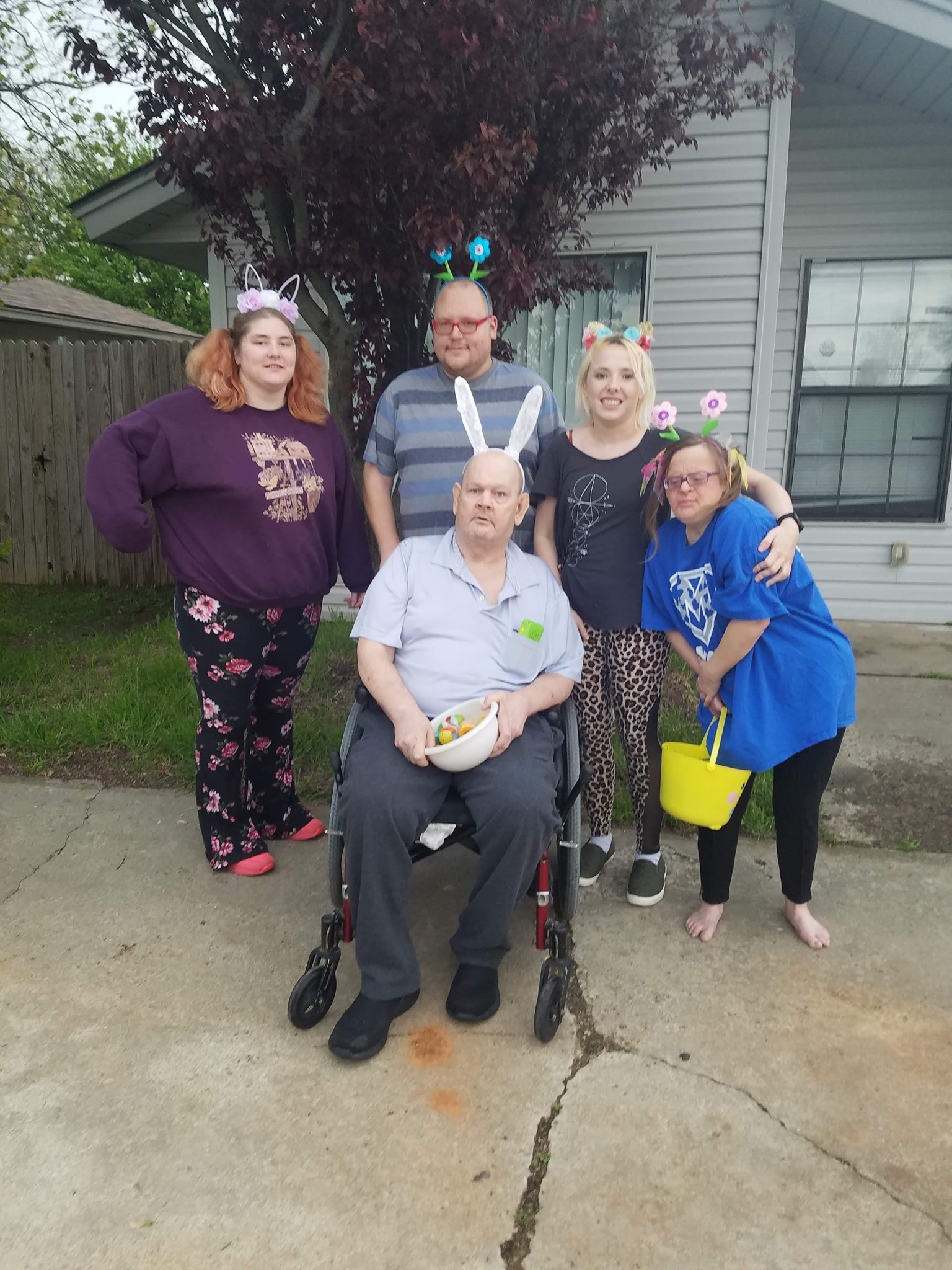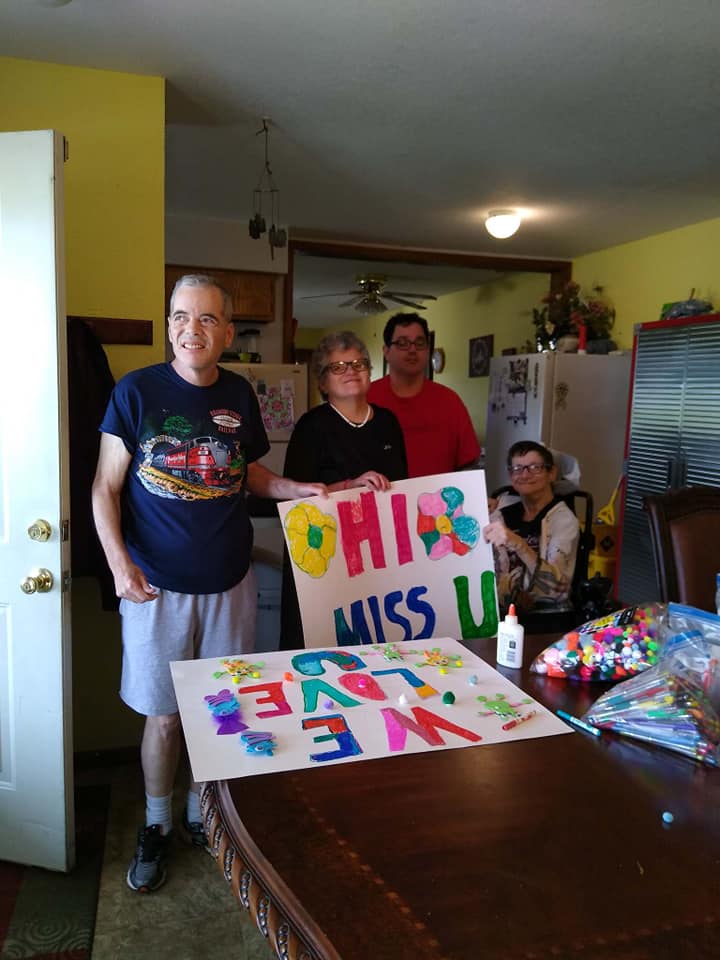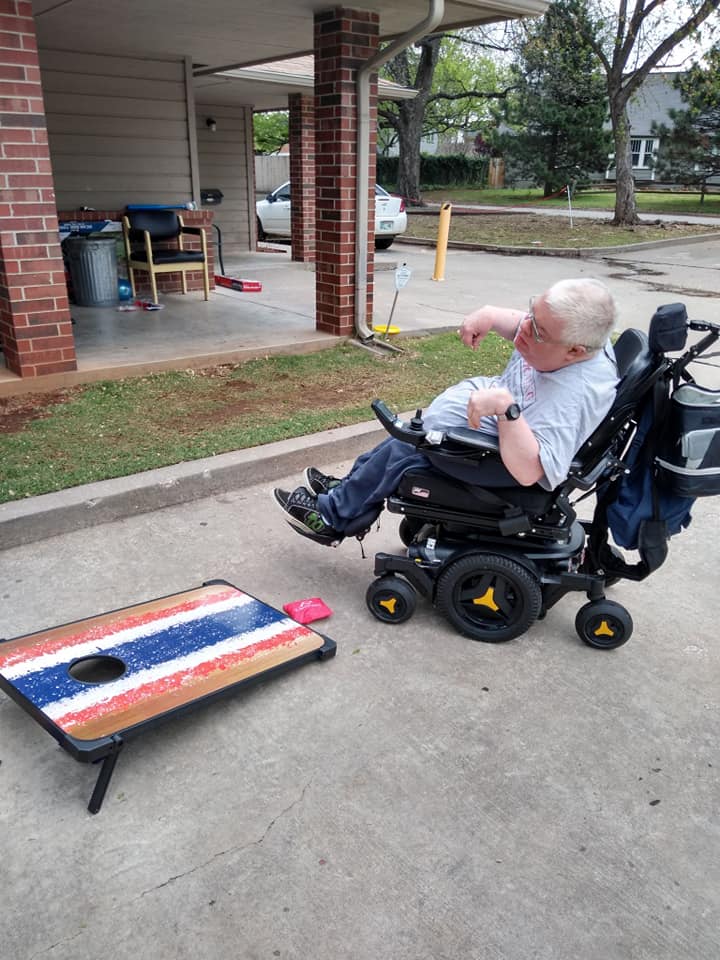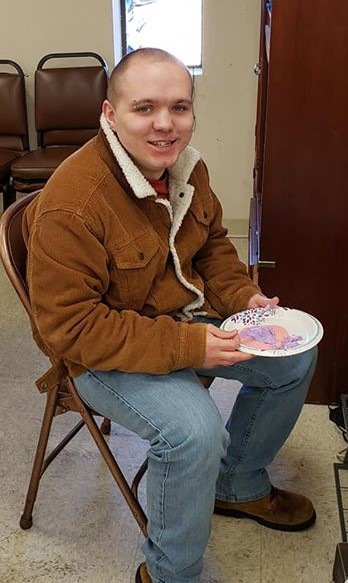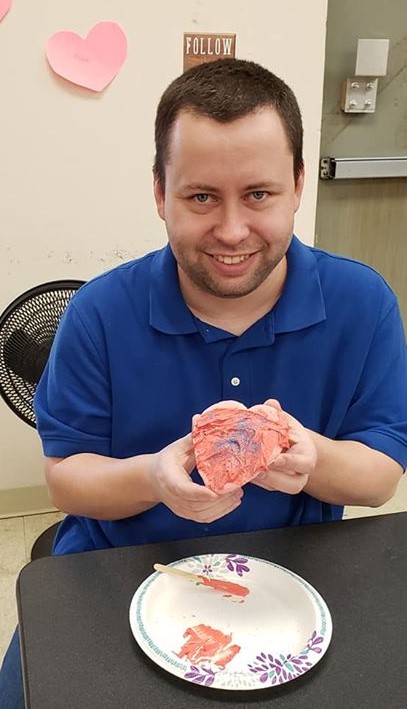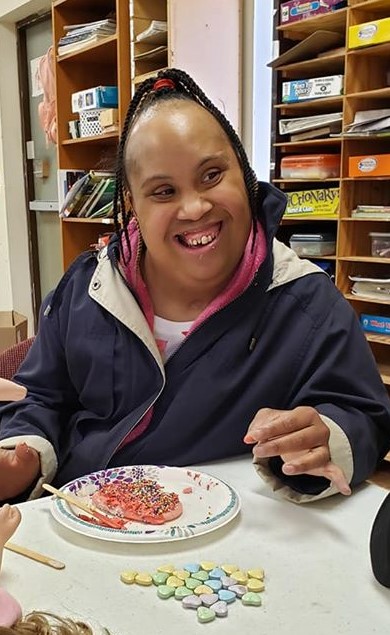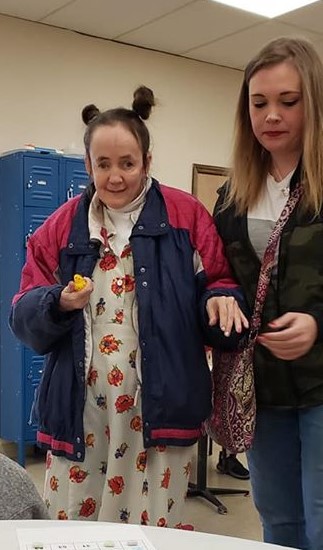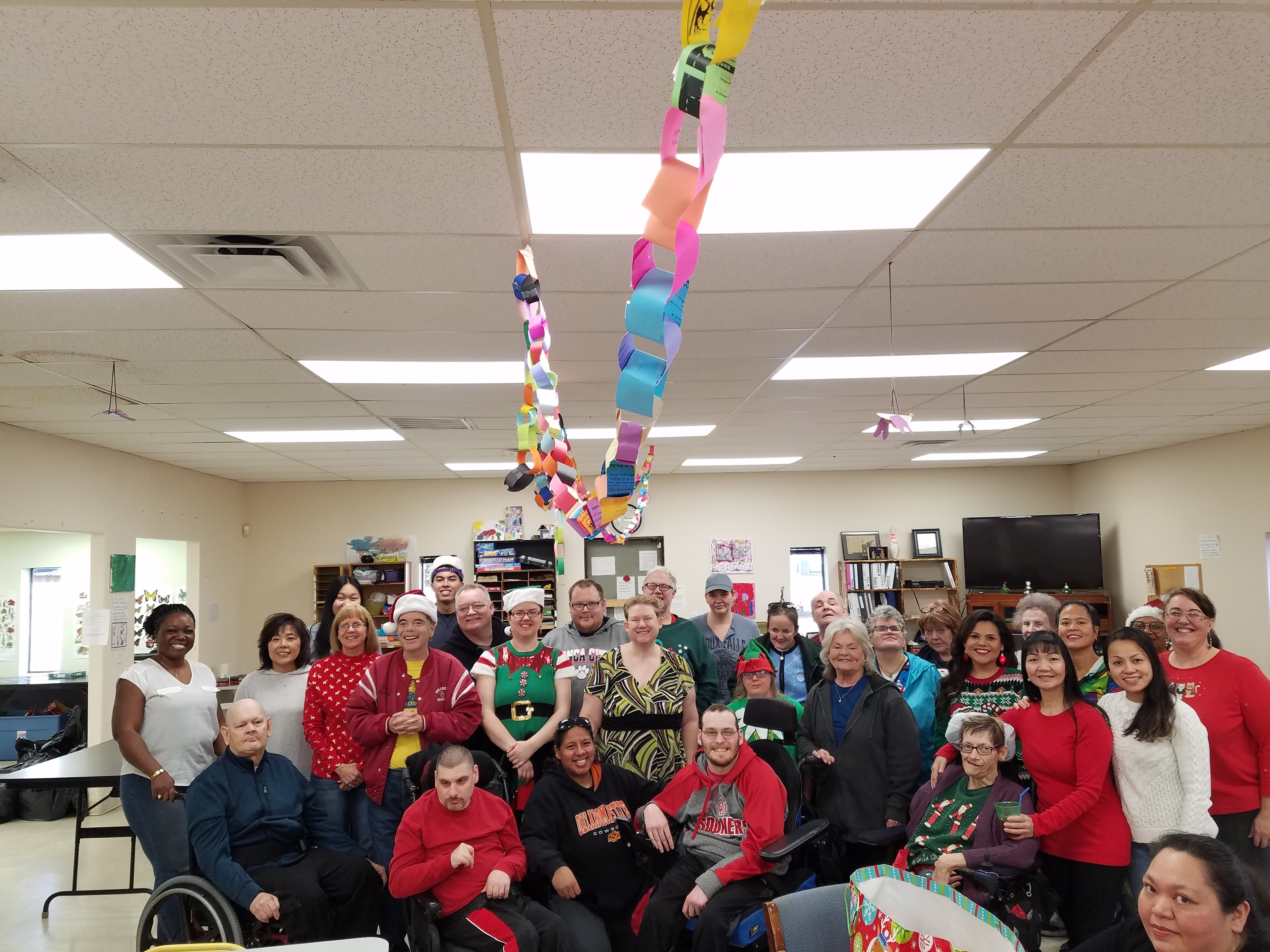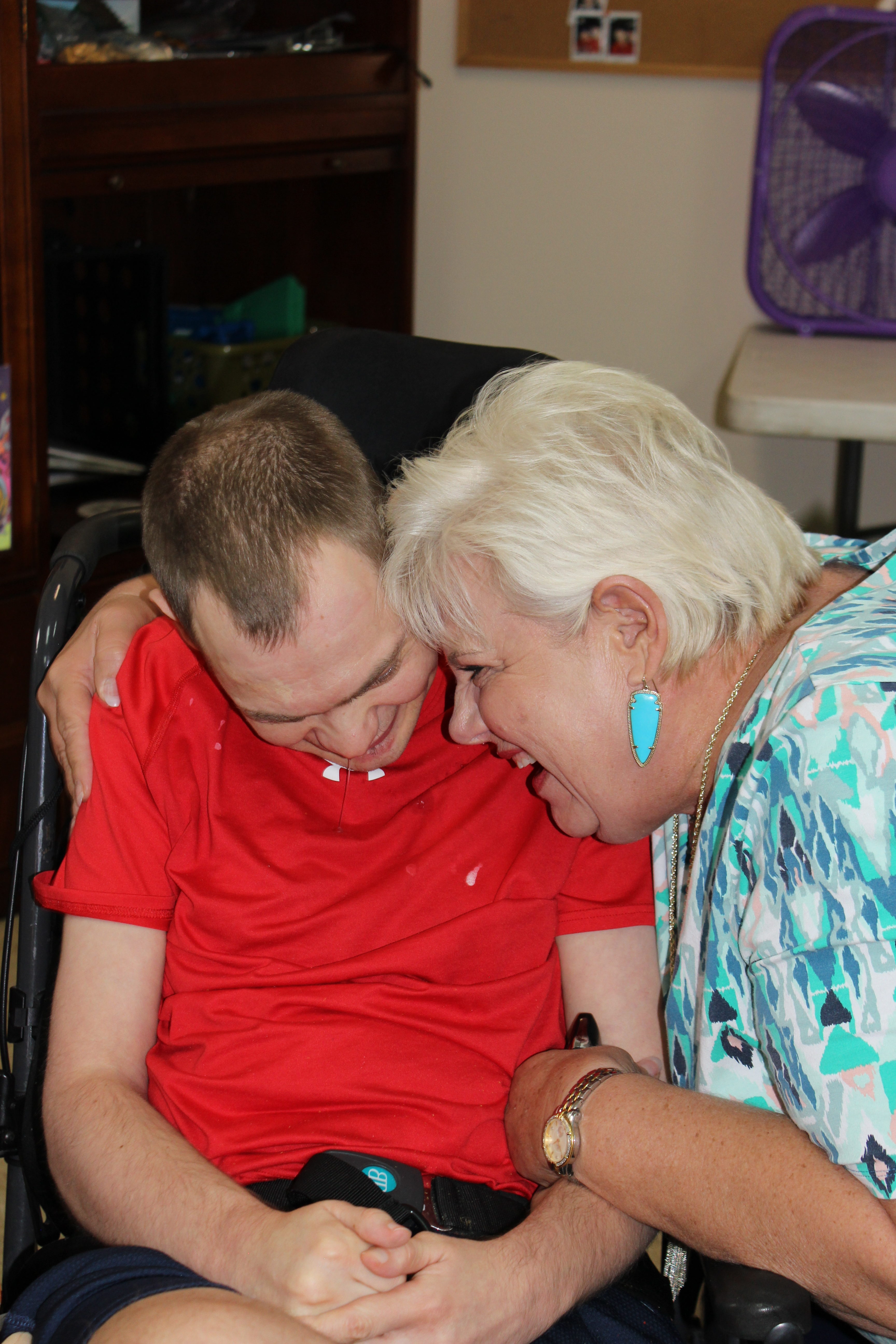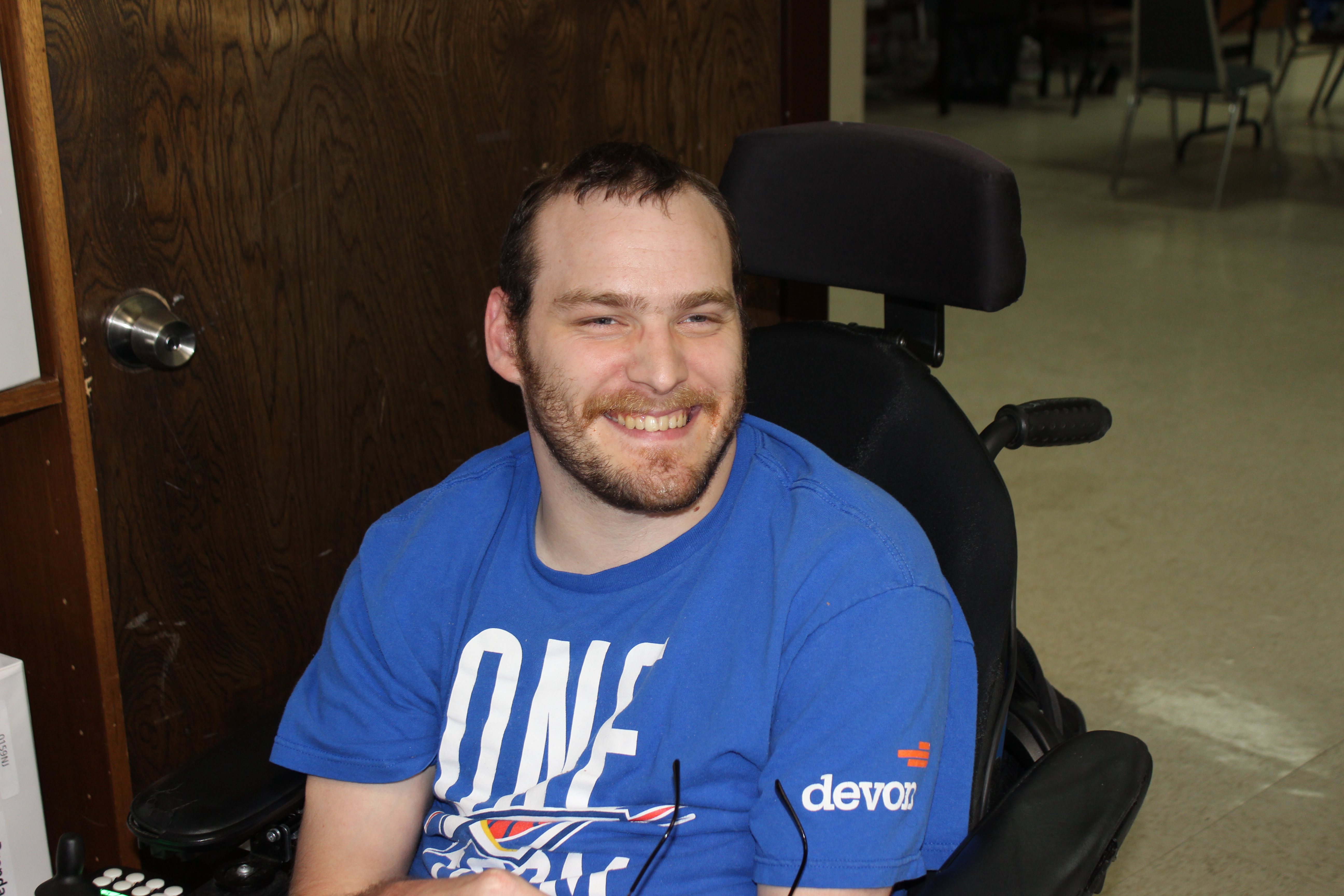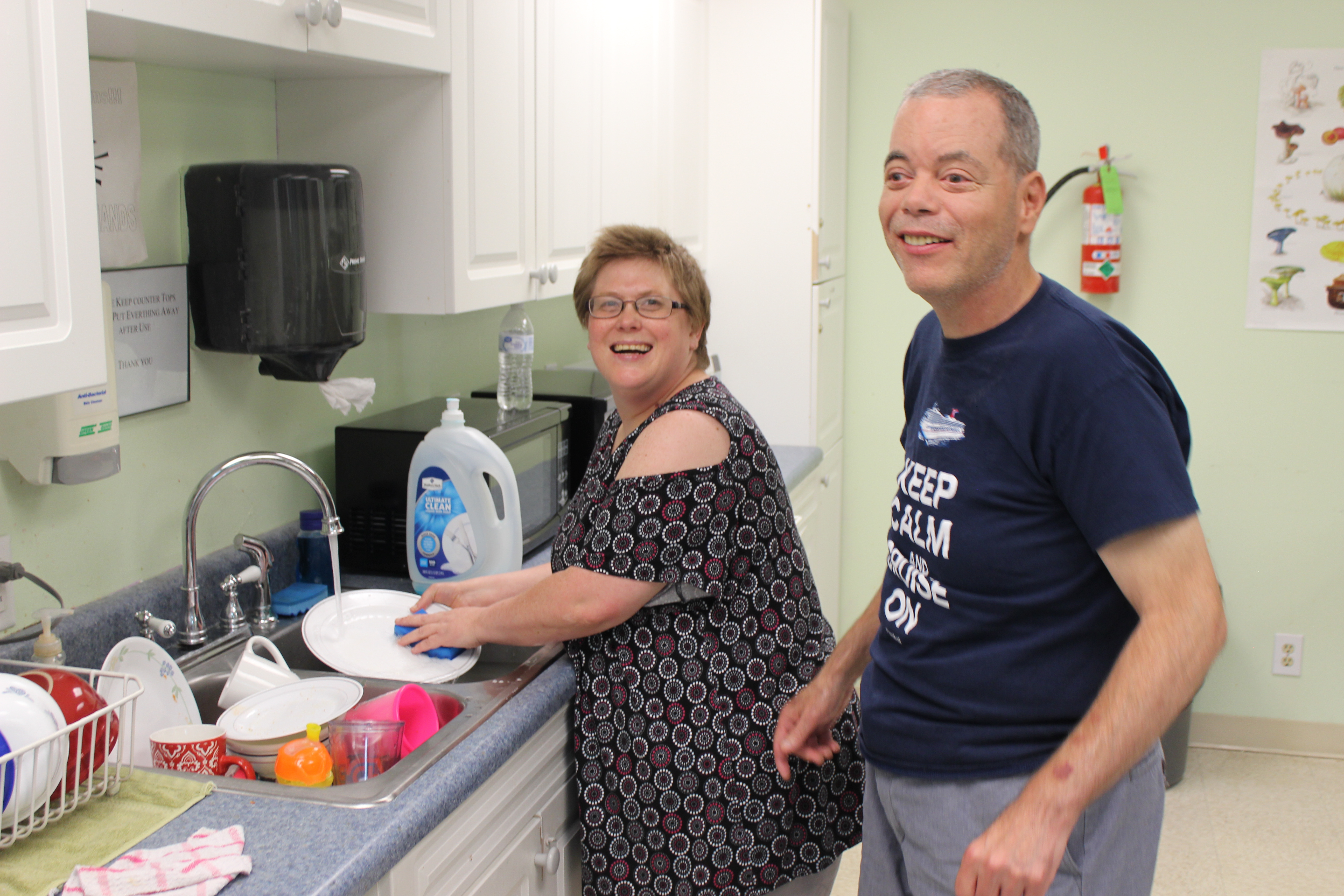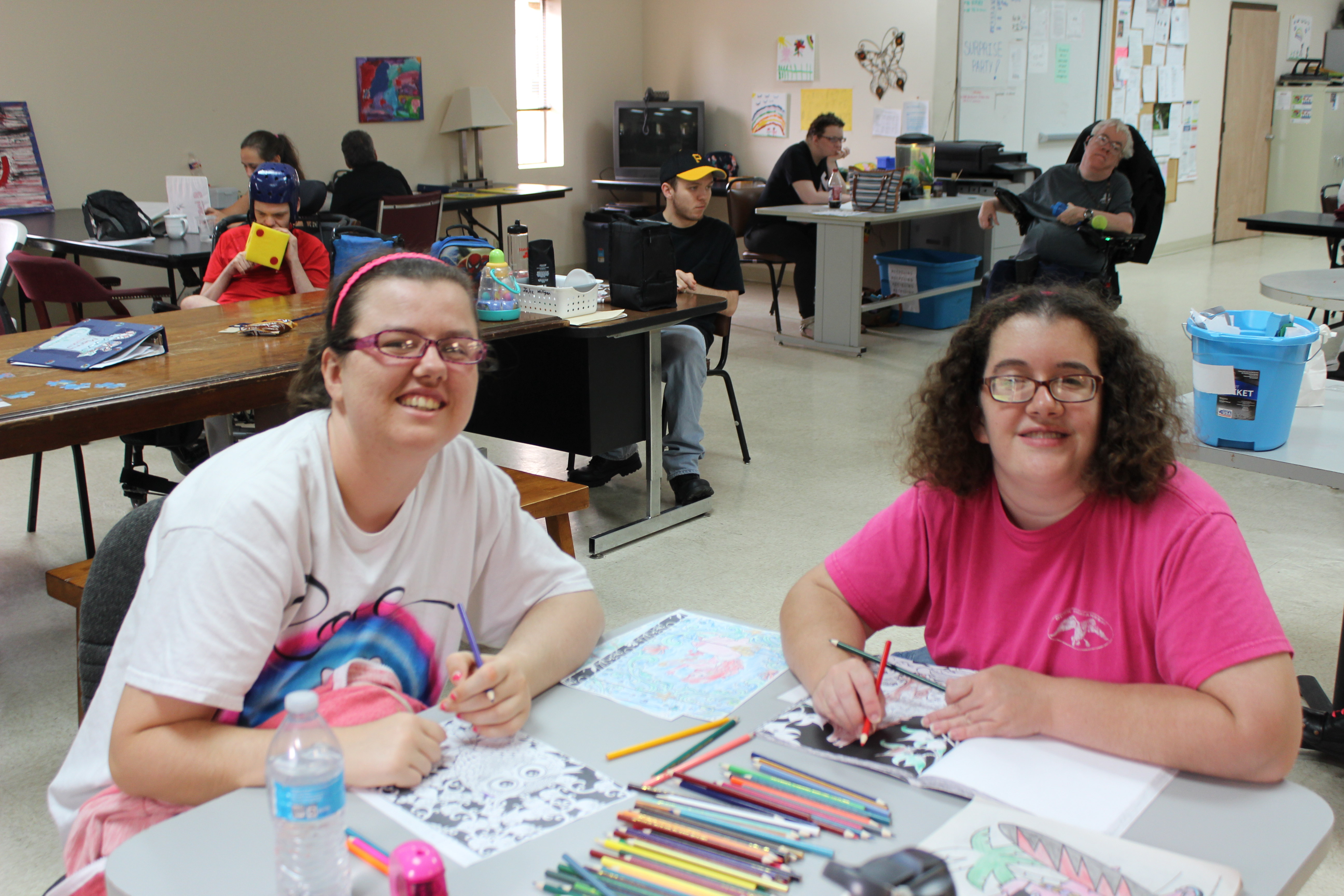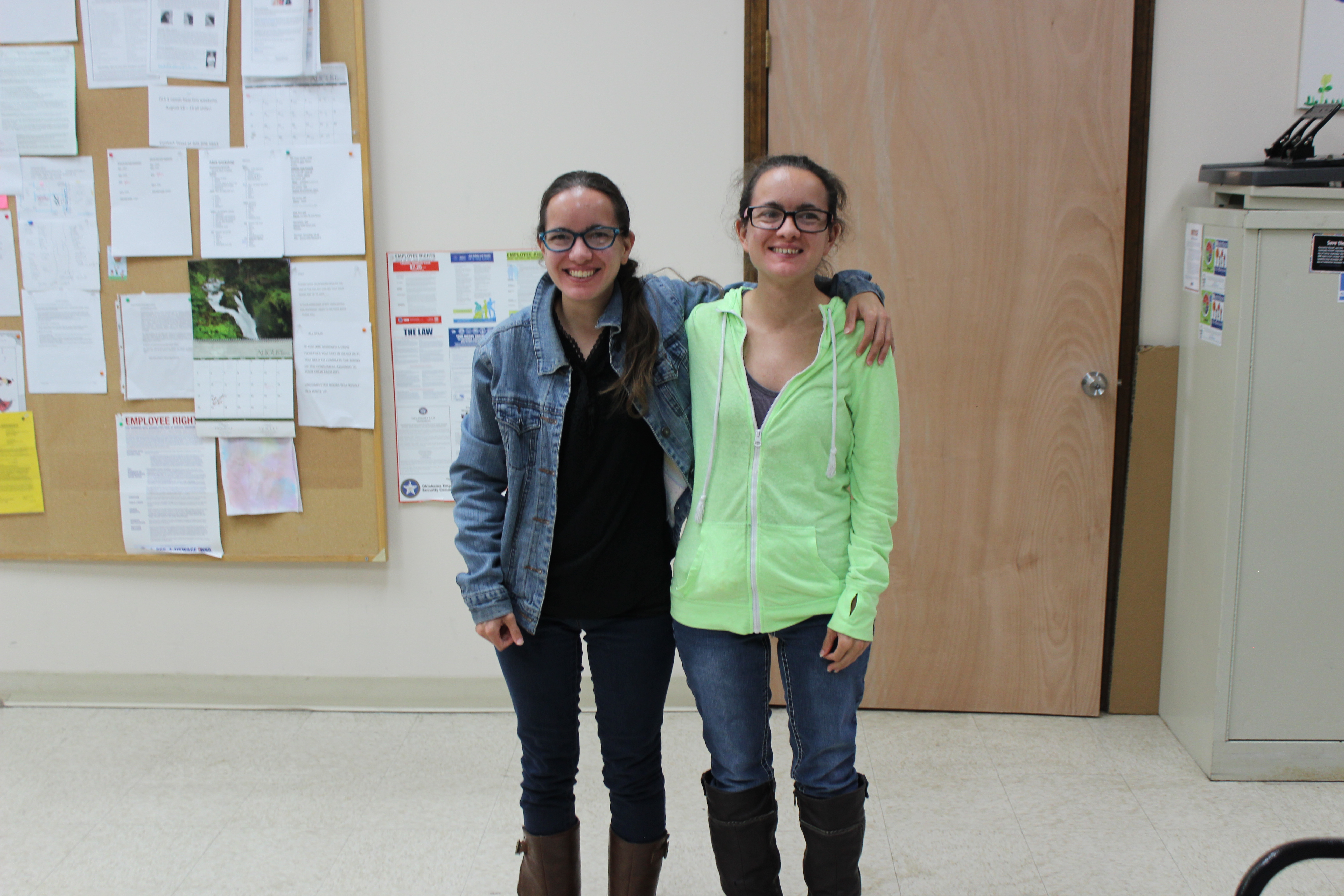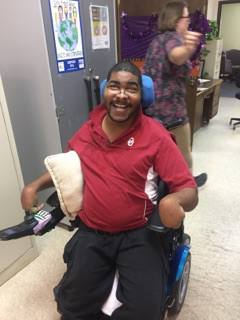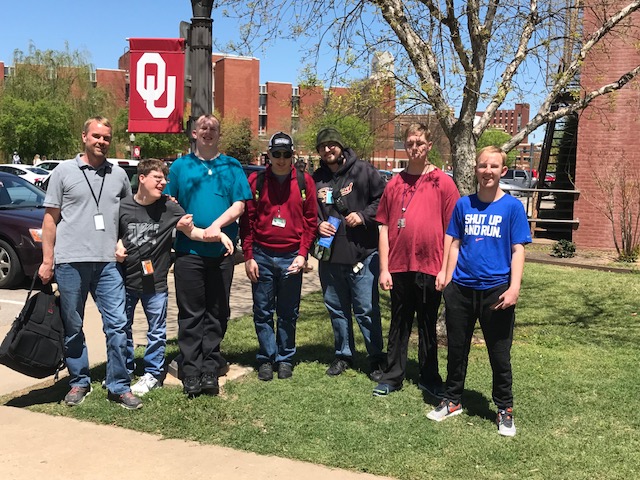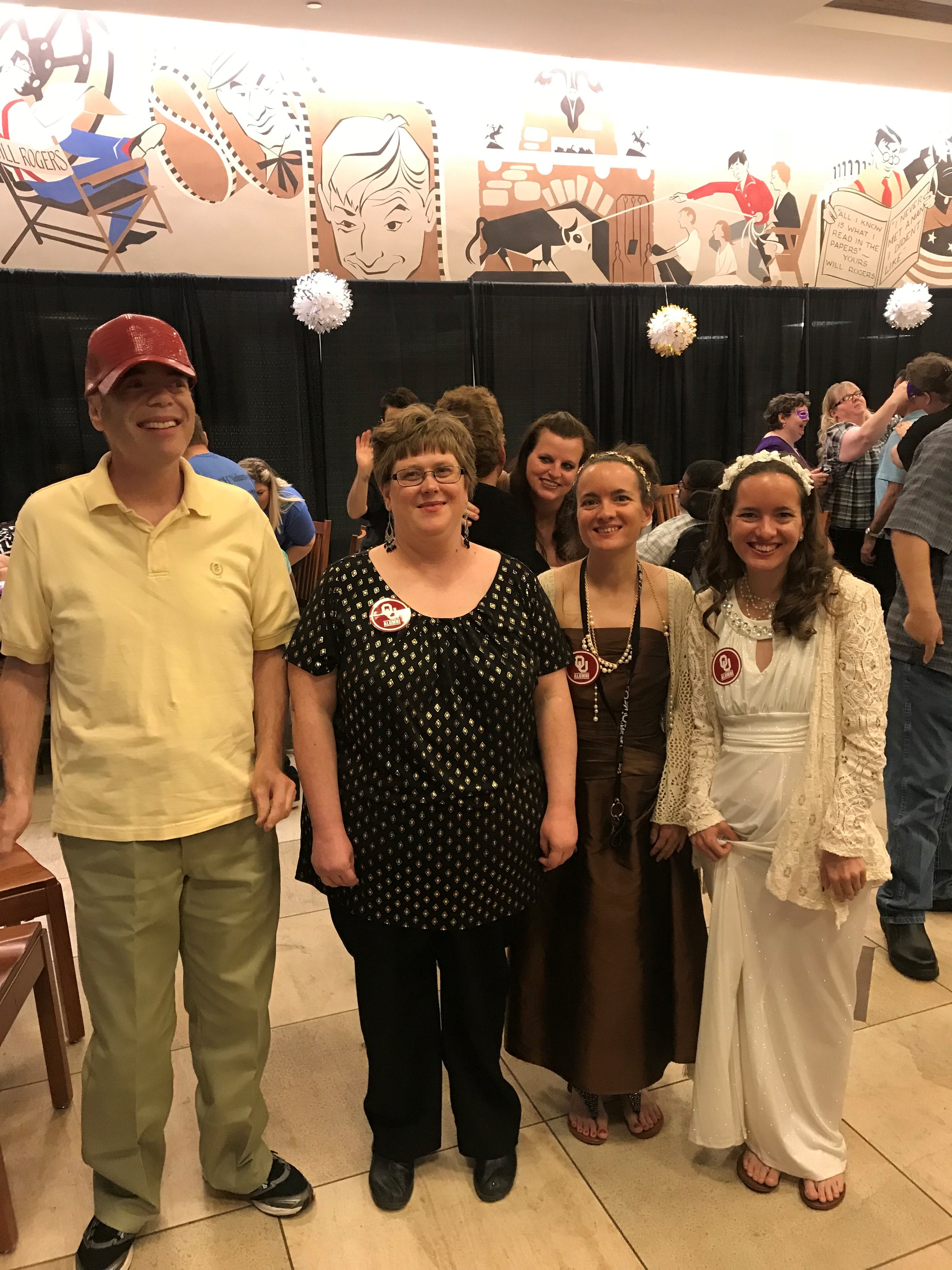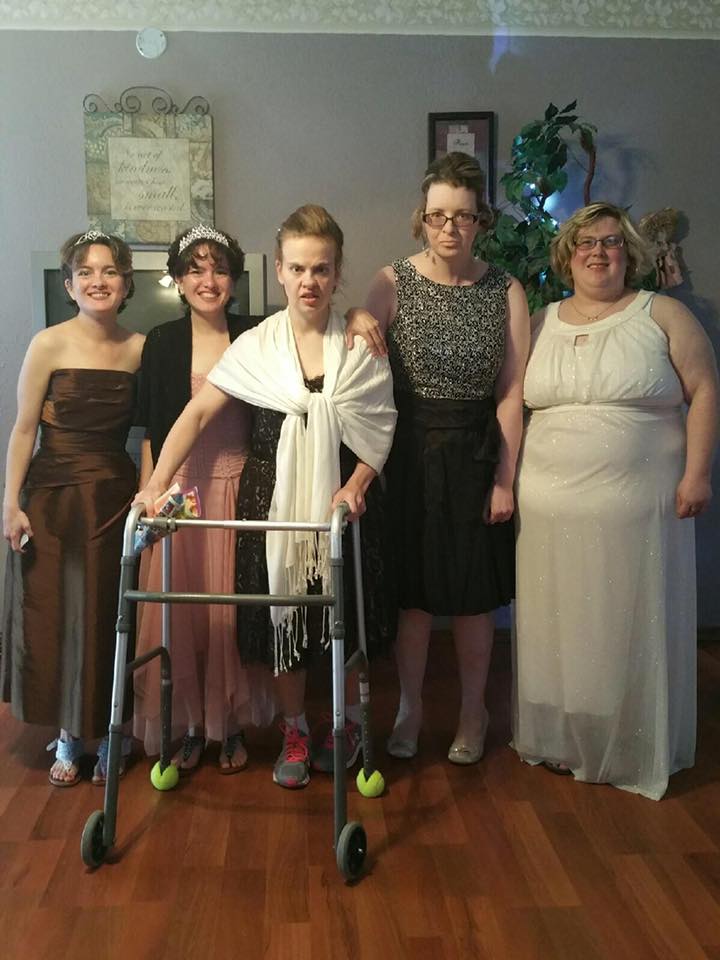 OUR LATEST ACTIVITIES
Check out what is going on at ABLE!
FROM OUR BLOG
JOIN OUR MAILING LIST
Stay up to date on ABLE events, updates and more!