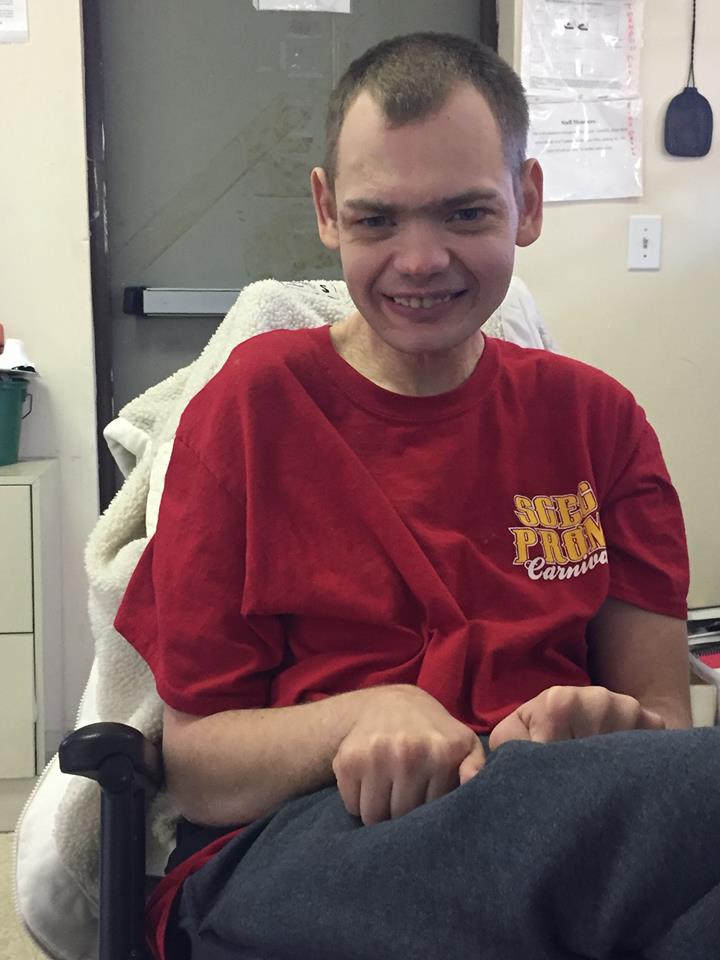 Our Vision
ABLE is a nonprofit, community-based organization that supports adults with developmental and intellectual disabilities. Able provides access to independent daily living assistance, group home facilities, vocational training, day-activity programs, on-the-job support, and community service activities. By acquiring self-sufficient living abilities and marketable work skills, people with developmental disabilities can expand their options of lifestyle, housing, and employment.
Board of Directors
President
Bill Huntington
Vice President
Justin Zumwalt
Member
Darlene Bynum
Member
Leigh Mahoney
Staff
Executive Director
Lance Davis
Vocational Program Director
Donna Phillips
Development Director
Niki Leonard
Transportation Director
Robbie Yarbrough
Finances & Human Resources Director
Devon Huntington
Group Home Manager
Neomi Kamara
Group Home Manager
Tessa Lloyd
Group Home Manager
Denise Rudd
Group Home Manager
Laye Kamara
Group Home Manager
Jan Malone
Request a speaker
Interested in educating your staff or company about ABLE?  We offer area businesses the opportunity to have our Development Director speak about the services offered at ABLE.
If you are interested in learning more about us, please contact us at 405.329.3922 or nikileonard.able@gmail.com