3rd Annual Comedy Night: Comedy for a Cause
Mark your calendars for Friday, August 23, when we host our 3rd annual signature event, Comedy Night: Comedy for a Cause at NCED. You will not want to miss out on a fun filled evening of laughter, delicious food, great company and a silent auction. Our entertainment for the evening will be the one and only Brett Eastburn. We look forward to seeing you there!
Get your tickets now at https://bit.ly/2LrqdqC or by contacting Teri at 405.329.3922 or teriwalker.able@gmail.com.
Music to Meals: An ABLE Benefit
A BIG thank you to everyone who came and supported our Music to Meals night. There was great company, delicious food, and most of all the music- AMAZING!
Annual Lilies Celebrating Life Fundraiser
We are grateful for all the generous support of ABLE through our Board of Directors' annual fundraiser, Lilies Celebrating Life!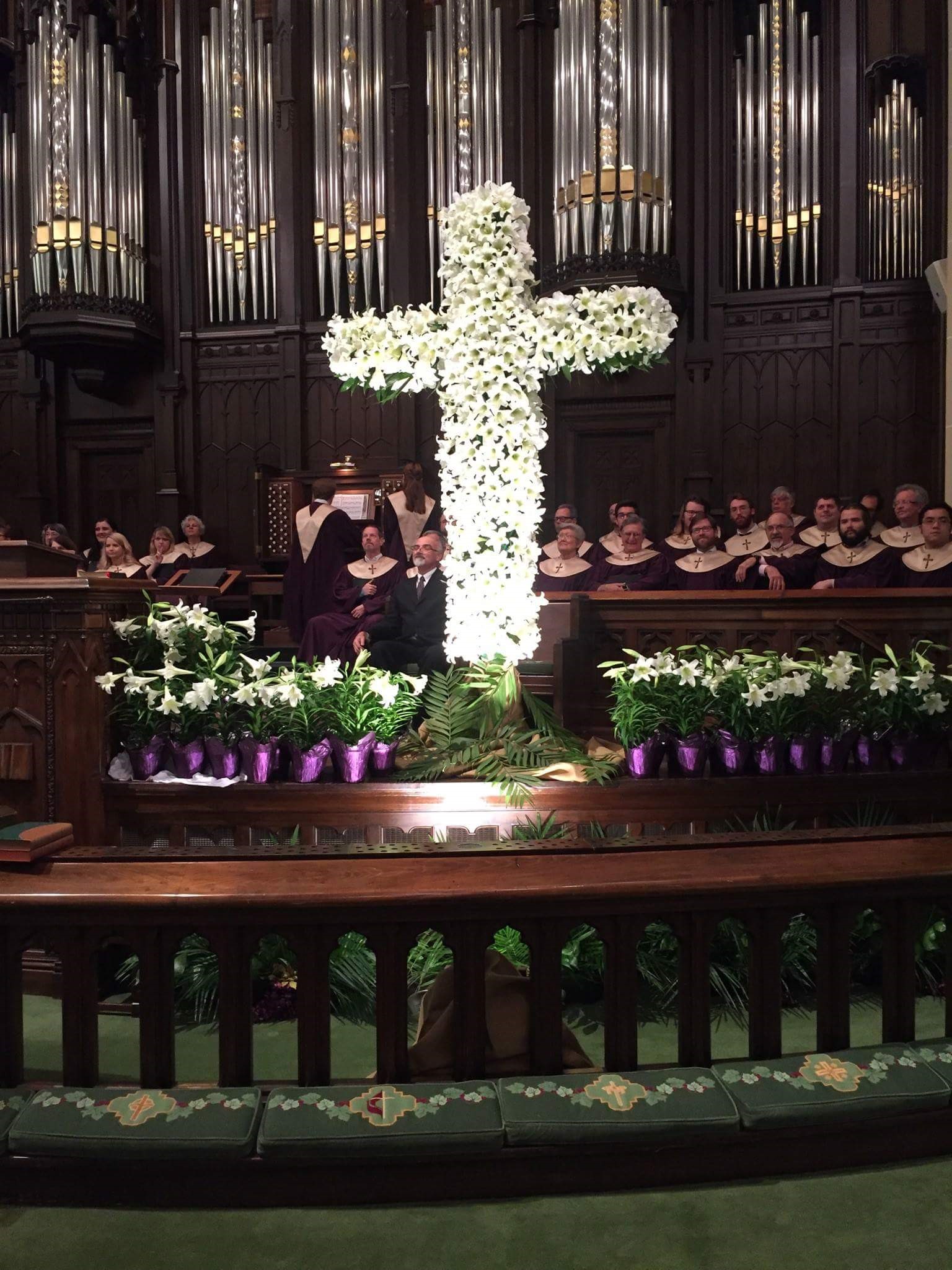 Who are we at ABLE?
ABLE is a nonprofit, community-based organization that supports adults with developmental disabilities. ABLE provides access to independent daily living assistance, group home facilities, vocational training, day-activity programs, on-the-job support, and community service activities. By acquiring self-sufficient living abilities and marketable work skills, people with developmental disabilities can expand their options of lifestyle, housing, and employment.
ABLE is a proud partner of United Way of Norman!

ABLE Residential
Our residential program offers rentals in a group home setting. Participants also benefit from recreational leisure activities. The residential program gives residents great autonomy. Participants get ready access to support for tasks like banking, shopping, and transportation.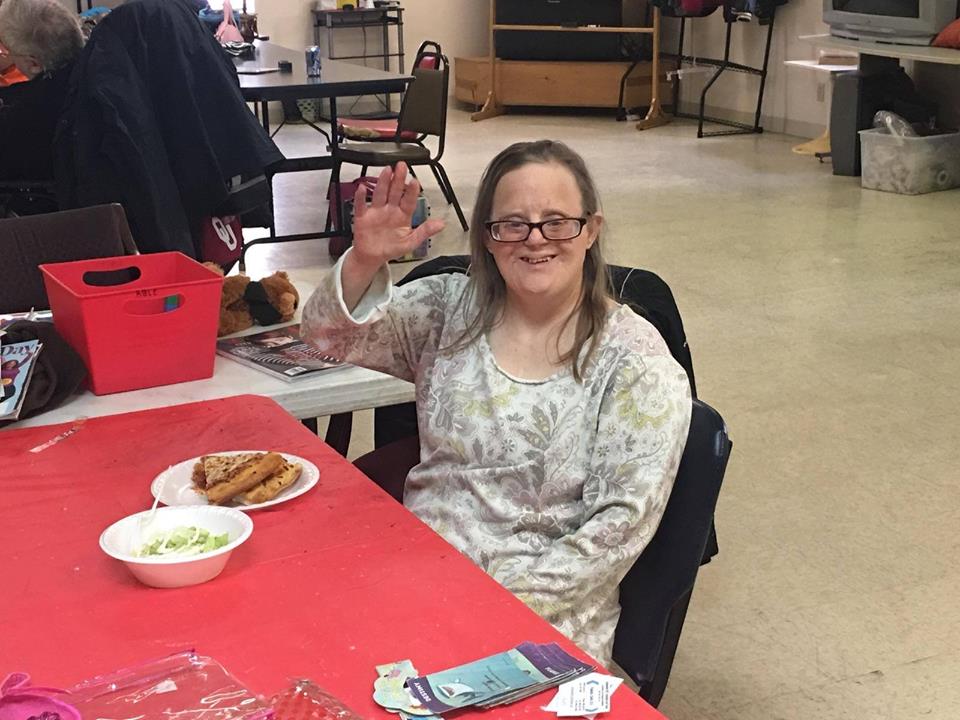 ABLE Vocational
Our vocational program solicits contracts from businesses to be completed by program participants at our community integrated employment office or job sites. This provides skills development and earned income for clients.
ABLE Community
We maintain a community integrated employment office as the liaison between our clients and community businesses. This "workshop" provides skills development, specialized training, job search, job placement, and on-the-job assistance for each client in the progra
ABLE always appreciates your donations, which go towards our vocational and residential programs, to provide our service recipients, people with special needs, the best comprehensive care possible. Thank you for considering making a tax-deductible gift.